The George Boole Foundation intend to launch short courses in the summer of 2013 in areas of emerging significance:
The use of Open Quality Standards to manage administrative processes
The use of Open Quality Standards in project cycle management
The deployment of Real Time Audit to improve government revenue management
Real Time Audit for project cycle management
Incomes Approach to macroeconomic theory & practice
Cloud based Real Time Audit for project cycle management
This announcement is provisional and the realisation of the courses will depend upon the level of interest received. More details on course content, timing and locations will be posted here in due course.
In all areas we are directly involved with the world's leading developers of these approaches through sponsorship of these activities. We are therefore able to provide course content that has been updated according to the latest advances in this field of enquiry, systems development and policy analysis.
Course objectives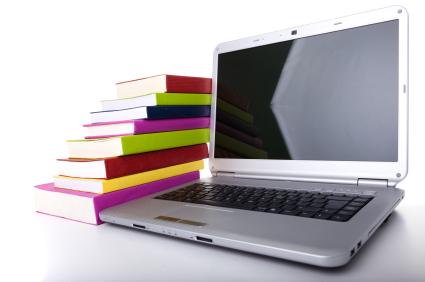 Our objective is to provide a direct support for those who want to become involved in three expanding areas of work by enabling interested parties to come up to speed on the latest developments in these areas as a foundation for those who wish to:
apply the techniques concerned
initiate their own research & development in these areas
join and participate in the community developing these techniques
become trainers in these techniques
Intended participants
Courses are provided for the following categories of attendees:
Government economic planners (macroeconomy)
Professional economists
Decision analysis experts
Academic economists, development economists
Economics and development economics consultants
Professionals working organizations who execute development projects
Officials or consultants involved in project monitoring & evalaution
Senior staff from aid donor and aid administration organizations
Post-graduates
Undergraduates
Some general information on each course is provided below.
Hands on training...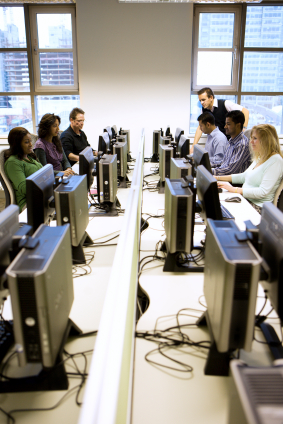 All courses will include hands on experience in how to use dedicated cloud-based management information systems that have been developed for each course area.

Systems manuals and course module documentation will be included in the course package given to participants.
Open Quality Standards
Open Quality Standards are a set of methodologies applied to well-established administrative or business processes (including ISO,BS) that are being developed by the Open Quality Standards Initiative of the GBF. Through the use of such methods the design and management of processes and procedures remains effective in detecting performance issues and proposing solutions. In this way OSQ helps improve the effectiveness of systems based on ISO, BS and TQM-based management.
The Real Incomes Approach to Economics
In the wake of one of the most serious economic crises during the last century The Real Incomes Approach to Economics is emerging as a new basis for underpinning sustainable growth. It bases macroeconomic performance on transparent microeconomic determinants, promotes productivity and income distribution. It is an effective means of reducing inflation and sustaining employment.
This system requires a movement from ex-post analysis and reporting for tax and audit purposes to a transactional real time system. Part of this course will include demonstrations of how cloud-based Real Time Audit systems help improve the impact of policy.
Real Time Audit
Each year of a global aid budget of some £100 billion it is estimated that over 50% is wasted as a result of poor project design and ineffective management. A recent study has shown that one way to improve project design and project cycle management is to substitute conventional ex-post monitoring and evaluation systems by a management system based on Real Time Audit (RTA). RTA is a powerful but low cost cloud-based system that enables all stakeholders, including donors, to gain full real time oversight of the all project activities. As an agile management system, RTA provides project managers with timely support to respond more quickly to unexpected changes. This increases the likelihood of project success.
Course attendees will be taken through the whole project cycle including administration of the processes of project calls and assessment, the management of stakeholders and project design and the operation of the RTA-based project cycle management.